Blasted With Cum Enhanced
Buy Now
Price: $16.99
Size: 863 MB
Length: 36 minutes
BLASTED WITH CUM ! Rosie Paige Gets Pounded hard and Blasted with Cum From 8 different Cocks. Her Pussy get's her first double vag. experience right on Camera. This is a Kick-Ass mature Bukkake and Gangbang. This video is a newer higher Quality output of the original at the same price along with an added opening.
Rosie Paige Blasted With Cum, Long Trailer..http://t.co/S9wQoofKTb pic.twitter.com/pQcUfjqMAP
— zenxproductionsxxx (@masterzengtr) August 21, 2014
GANGBANG CHURCH SLUT CLUB
Rosie's Lost Slut Training Video
Back When Rosie was still a BBW, she was brought to a house to A. Pay off a Debt - And B.Continue on her Slut training including a Very Painful ass Reaming with NO LUBE... Yes there is Some Crying, Lot's of Rough Handling. Some First time Penetrations..(well Taboo to talk about in some countries)..Some POV cock Sucking and a Mouth full of Cum.
To See a Quick Sample
CLICK HERE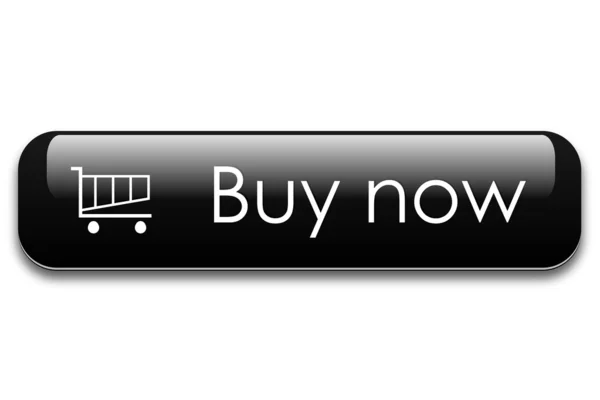 No tags for this post.