Start date: December 10, 2021
Date/Time
Date(s) – 12/10/21 – 12/11/21
8:00 pm – 2:00 am
Location
Club Sapphire
Categories No Categories
FRIDAY, DEC 10-2021
8:00 PM – 2:00 AM
Couple $70.00
Single Male $70.00
Single Female $25.00
Fri-Sat Couple $144.00
VIP Single Male $70.00
NEW Single Male w/Orientation $90.00
GIRLS GONE WILD
GangBang Friday!
It's Another Girls Gone Wild plus our Gang Bang Friday
Due to the extreme popularity of our Gang Bang event, we will be limiting our Gang Bang participants to 8 sexy women. If you would like to be on the list, you must have a paid party reservation and an email from us confirming you have been added to our list of GB participants for the night. Ladies must arrive as close to 8pm as possible. We cannot hold your space after 8:30 pm.
We start the evening with social time from 8 – 9:30 pm while our sexy Gang Bang women invite members to join in by handing out wristbands to couples, men, or other women. Ladies should invite a friend to be their personal handler to manage the activity in the playroom. We will, of course, have our own organizer and playroom monitors to help.
Members may be invited by multiple women. Single gents must abide strictly by the rules. Women will be assigned play times at staggered intervals. This is an exciting night for all.
Regular members and guests not participating in the GB are welcome to join the party and use all the other playrooms. We will curtain off the 2 large playrooms for those involved in the GB action.
Please remember NO BYOB. No outside food or beverages. We have Sexy mocktails, sodas, water, tea and coffee free as always.
Office closes at 12:30. No check in after 12:30
Find out more of What To Expect at Club Sapphire. RESERVE NOW
Current Membership Required.
Seattle-Bellevue-Tacoma, Washington | information@clubsapphire.net
206 451.7398 | 14220 Interurban Ave S, Tukwila, WA 98168
GANGBANG CHURCH SLUT CLUB
Rosie's Lost Slut Training Video
Back When Rosie was still a BBW, she was brought to a house to A. Pay off a Debt – And B.Continue on her Slut training including a Very Painful ass Reaming with NO LUBE… Yes there is Some Crying, Lot's of Rough Handling. Some First time Penetrations..(well Taboo to talk about in some countries)..Some POV cock Sucking and a Mouth full of Cum.
To See a Quick Sample
CLICK HERE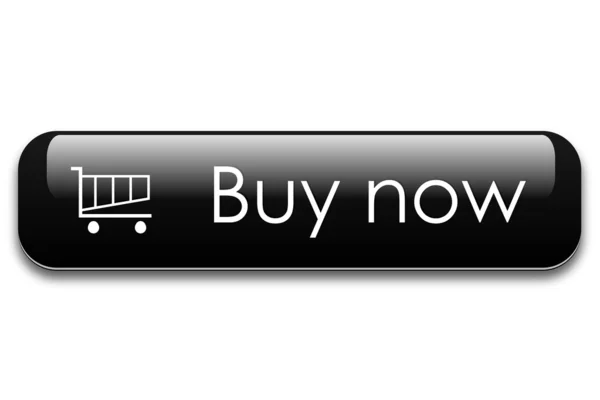 No tags for this post.
Related posts
https://www.imglnkd.com/3788/20170327114232-000029A_GHRD_18_ALL_EN_125_L.jpg
No tags for this post.