Date: January 30, 2022
Men Needed For A Gangbang Event | Posted Gangbang Event
Date/Time
Date(s) – 01/30/22
12:00 pm – 7:00 pm
Location
Elle Naturelle
Categories No Categories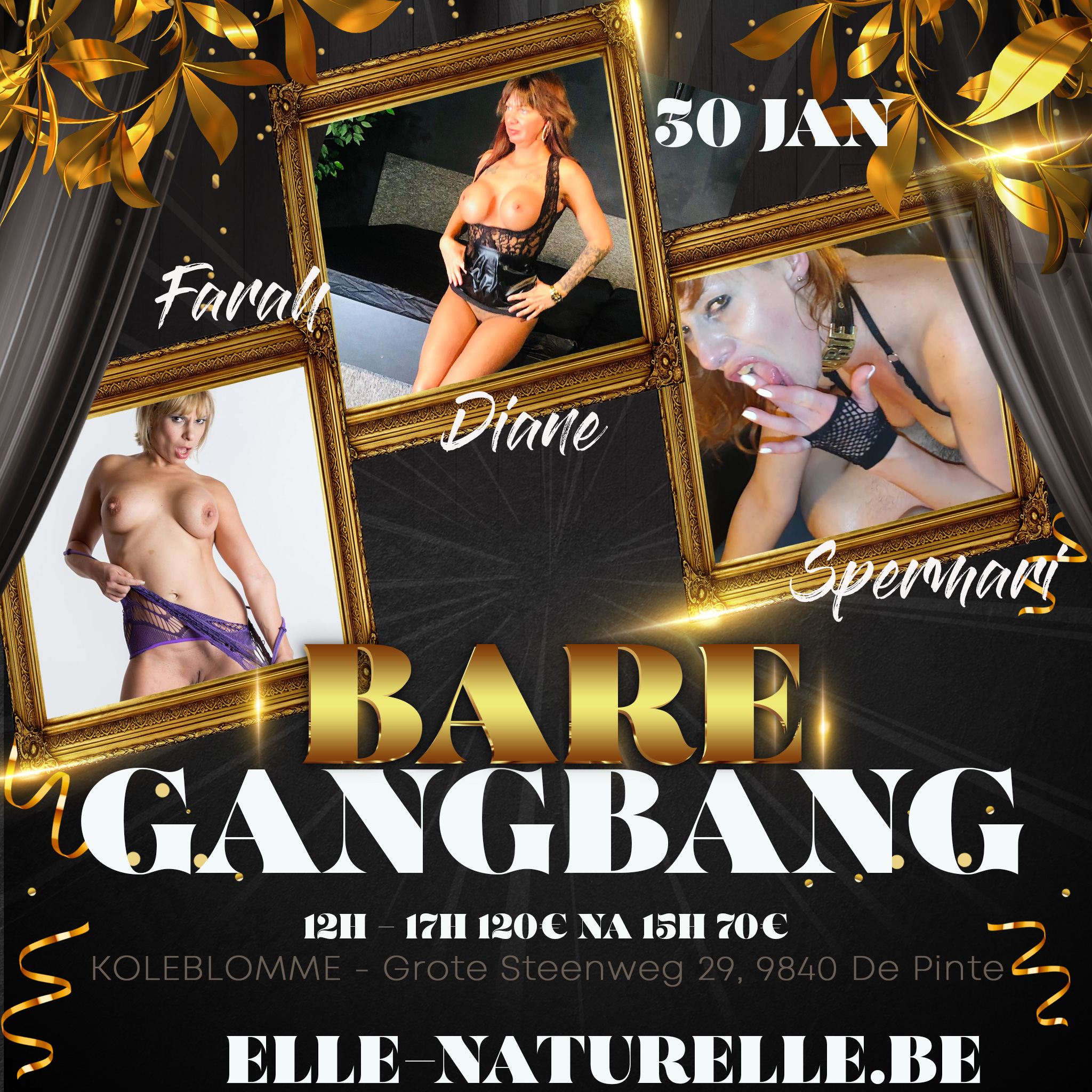 Bare Gangbang 3 Sluts 120€ you come after 15h you pay 60€
These sluts go wild on Sunday during their bare gangbang, these pussies together have already made quite a few men hearts beat faster and can never get enough of deliciously warm cum.
They love eating cunnilingus, sucking, getting fucked hard in their wet pussies in different positions, and then getting squirted full of warm cum.
cummed? Then quickly gain strength because these 3 will continue until the last drop of seed! All 3 ladies are allowed to be fucked without a condom..
HIV Rapid Tests are administered at the door.
Snacks and drinks unlimited!
The entrance is 120 euros, you do not need to book and you are welcome from 12:00 to 17:00! You can come 30 minutes earlier so that we can take the tests on time.
Towels, shower gel, condoms (if the participant wishes), unlimited food and drinks.
You can find us at Koleblomme – Grote Steenweg 29, 9840 De Pinte Active couples are also very welcome (25 euros)!
The location is easily accessible by public transport, you can safely store your belongings in the lockers.
Grote Steenweg 29, 9840 De Pinte, Belgium
WELCOME TO ELLE NATURELLE
THE HORNIEST GANGBANGS WITHOUT A CONDOM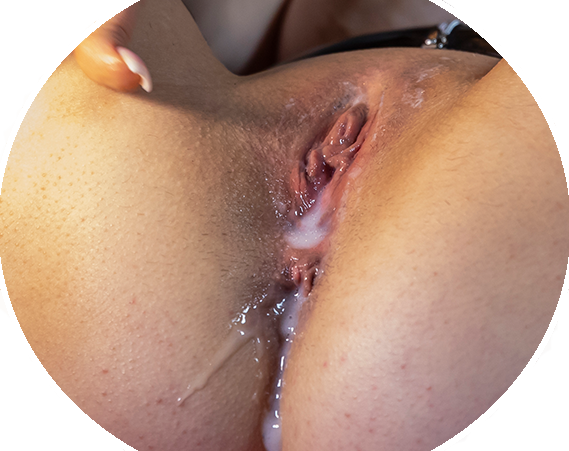 Welcome to Elle Naturelle, for lovers of free love.
Do you like uninhibited fun just like us and do you like to share with others? Then we love you too!
We thoroughly enjoy every drop of cum, delicious in our mouths, over our breasts or, our favorite, just nice and deep in our pussies, nothing beats the feeling of a rock hard pumping cock.
Wild romps where everyone comes to a climax, tabooless, shameless, nice and hard and with a lot of seed, that's what we long for.
With the ultimate goal, a well-filled creampie!
Of course we are very committed to personal hygiene, and mutual respect, sex should be "dirty" but people shouldn't.
All ladies have been tested and we also ask all participants to take a quick test at the entrance, this is included in the price and mandatory if you wish to participate.
We also strongly recommend that you undergo regular medical check-ups, for your and our safety.
You are still free to use a condom if you feel more comfortable with this.
hot kisses,
Elle
No tags for this post.