It's Asian Slut Time !
Asian DP Gangbang
Watch Mia Take it from 3 guys…she loved getting used hard. Sucks cock like a champ and gets drilled in her ass. AMAZING DP action as her little ass rocks it and her little voice screams and yelps !
Asian Double Vag Queen
This Cute little Asian Sara gets used very hard by One Big Black Cock and a Thick Hard White Guy. They Spend the afternoon stretching her Pussy with both their cocks pounding it at the same time. She fuckin' loves it. They both explode all over her face and in her mouth.
GANGBANG CHURCH SLUT CLUB
Rosie's Lost Slut Training Video
Back When Rosie was still a BBW, she was brought to a house to A. Pay off a Debt - And B.Continue on her Slut training including a Very Painful ass Reaming with NO LUBE... Yes there is Some Crying, Lot's of Rough Handling. Some First time Penetrations..(well Taboo to talk about in some countries)..Some POV cock Sucking and a Mouth full of Cum.
To See a Quick Sample
CLICK HERE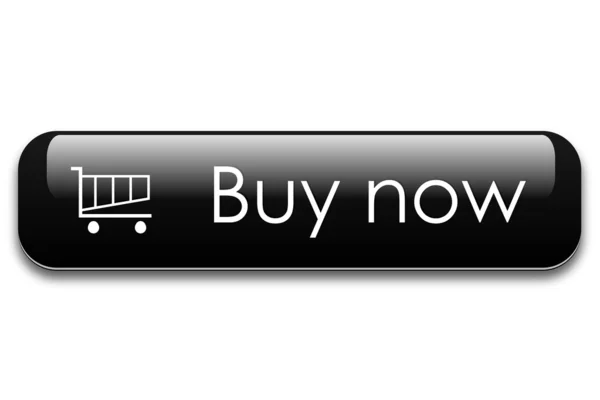 No tags for this post.
Related posts