Group Sex Is Ingrained In The Male Psyche
There are a ton of different names for the group sex genre. Some people call it a ganbang while others call it an orgy. Some people even call it running a train. I call it something different, however. I simply say that is is hot. Hotter than a lot of other genres I'm used to seeing.

I know that some of you might be wondering why group sex is so hot, so I'll take a few seconds to narrow it down for you. Orgies are hot because there is something in our primitive brains that really enjoy watching several guys fucking one chick. I think it has something to do with our reproductive instincts. You see, in the early development of human beings this kind of act was not only acceptable, but it was common practice.
Early humans would each try to impregnate as many hot babes as possible. This was so their genetic line could be advanced. It also meant that early guys had to fuck as much pussy as possible. This lead to a wave of group sex parties for thousands of years.

So I guess when you check out a site such as GangbangChurch.com, you are really taking a good look at the culmination of thousands of years of human history. That may be the reason this genre is hot. Then again, I could be wrong. You decide for yourself.
REAL CUMSLUTS WANTED !
All Kinds Of Cock Loving Cum Hungry REAL Women Wanted of Alll Shapes and sizes
Contact  Talent@GangbangChurch.com
GANGBANG CHURCH SLUT CLUB
Rosie's Lost Slut Training Video
Back When Rosie was still a BBW, she was brought to a house to A. Pay off a Debt - And B.Continue on her Slut training including a Very Painful ass Reaming with NO LUBE... Yes there is Some Crying, Lot's of Rough Handling. Some First time Penetrations..(well Taboo to talk about in some countries)..Some POV cock Sucking and a Mouth full of Cum.
To See a Quick Sample
CLICK HERE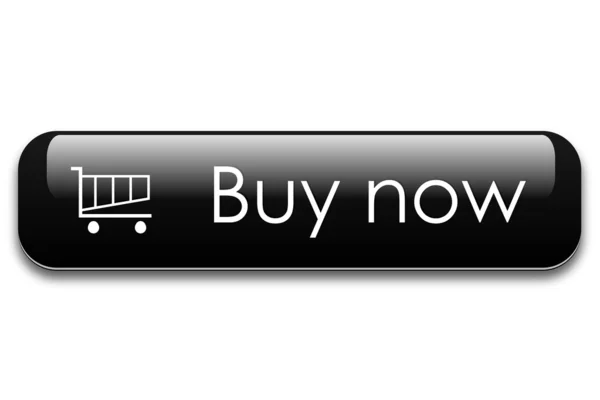 '
Related posts