GANGBANG CHURCH SLUT CLUB
Rosie's Lost Slut Training Video
Back When Rosie was still a BBW, she was brought to a house to A. Pay off a Debt – And B.Continue on her Slut training including a Very Painful ass Reaming with NO LUBE… Yes there is Some Crying, Lot's of Rough Handling. Some First time Penetrations..(well Taboo to talk about in some countries)..Some POV cock Sucking and a Mouth full of Cum.
To See a Quick Sample
CLICK HERE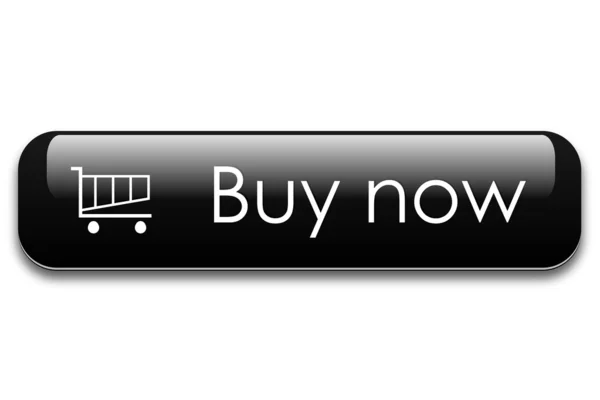 See More Options

Price:

 

$73.79

List: $ 107.99 (32% off)
No tags for this post.