Orgy_demon
I have fully accepted my new identity as Samael OrgyDemon, priest (as long as you'll have me) of the Gangbang Church. I have given myself to Satan, for him to use me as a vehicle to spread his message of boundless, tabooless, limitless dark lust.
I feel liberated. This is me. It has always been me. Years of trying to be good for a world that didn't appreciate it led me here. But here I am accepted, embraced for the monstrous demon that I am. And I, in turn, love being here among you all, the insatiable cumsluts who have given themselves over entirely to their body's needs, and the brothers who bless them with their divine seed. To be able to grow this church so that you can get what you want more often and grow the church for the sake of those destined to find us is a deep joy.
It's fun to play overly serious and mystical about getting fucked, of course, but it also really is serious. This is what we want. No religion that fails to address our bodily needs is worth our time. Why were we given this beautiful vessel capable of experiencing such ecstasies if we are never supposed to use it for such? As I tell anyone of the vanilla religions who are horrified with me, "This is how I was made. If you don't like it, take it up with your God."
I never thought I would accept Satan, but now that I have, 50+ years of weight on my shoulders from trying to be something I couldn't be is gone. I can be filthy, perverted, sexually mad, anything I want here. This is a community, a thing I've lacked all my life. Every attempt to be a part of one resulted in failure, every time, no matter what I did.
But enough about the past. I am here to fuck. I am here to create fucking. I will enjoy preaching the gospel on your behalf as long as you want, but in the end, it's not about a damn thing I say. Sex is our gospel, the more the better. As Aleister Crowley said, "All sex is a sacrament".
Very happy to be here and be your OrgyDemon. I'm going to goon to some porn now.
GANGBANG CHURCH SLUT CLUB
Rosie's Lost Slut Training Video
Back When Rosie was still a BBW, she was brought to a house to A. Pay off a Debt - And B.Continue on her Slut training including a Very Painful ass Reaming with NO LUBE... Yes there is Some Crying, Lot's of Rough Handling. Some First time Penetrations..(well Taboo to talk about in some countries)..Some POV cock Sucking and a Mouth full of Cum.
To See a Quick Sample
CLICK HERE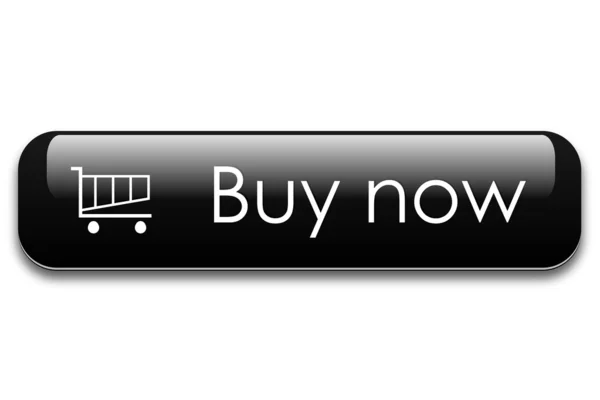 Related posts