ROMAN ORGY
For couples, men and active girls!
Amazing ambiance
sparkling decorations
a special buffet
good music for a pleasantly warm evening!
Men 140 € - Couples 60 € - Women 20 € (NO MEMBER CARD)
Dress Code: Casual Chic
Event Type: Gang Bang, Libertine Party
NewClubCocoon
Chaussée de Louvain, 42
1210 Brussels
+32 (0) 477/41 34 56
+32 (0) 2 223 42 02
Easy parking 2 steps from the club
Spectrum car park
Entry: Petite Rue du Nord - Brussels 1000
https://be.parkindigo.com
GANGBANG CHURCH SLUT CLUB
Rosie's Lost Slut Training Video
Back When Rosie was still a BBW, she was brought to a house to A. Pay off a Debt - And B.Continue on her Slut training including a Very Painful ass Reaming with NO LUBE... Yes there is Some Crying, Lot's of Rough Handling. Some First time Penetrations..(well Taboo to talk about in some countries)..Some POV cock Sucking and a Mouth full of Cum.
To See a Quick Sample
CLICK HERE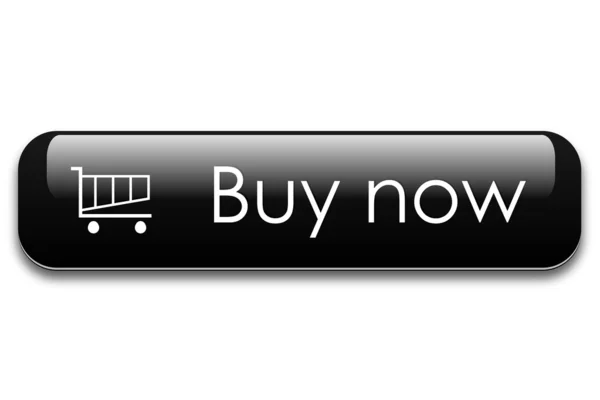 No tags for this post.
Related posts