Swinger Lifestyle Presents "Pandora Box" YOLO Entertainment
sex, gangbang, the 3some, Dom, sub, kink
Description
Come live your Life Free- As we celebrate our Independence Come out and actually be free!!!
BI swinger Lingerie & Underwear Party
Lingerie& Underwear No Exceptions!!!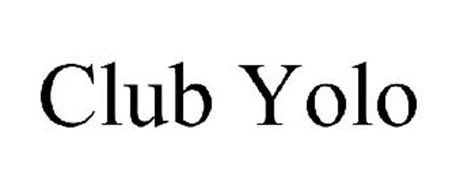 Date: Sat. July 4,2020
Time: 9pm-5am
Swinger Lifestyle Presents "Pandora Box"
YOLO Entertainment
•BYOB
•Drinks
•Food
•Games
•Lube & Rubbers
•420 Friendly
•2 Story House
•Themed play rooms
(go into your desired room with like minded ppl) Discreet Dark Gay/Bi rooms available.
•Erotic body to body @massagebyblack2 (check twtr for vids.
Location: Royal Palm Beach
Address will be sent once we receive your RSVP & Admission
TXT 2 RSVP
tel:561-859-6493
Sat 04 Jul, 6:00 PM – 2:00 AM
royal palm beach
Royal Palm Beach, Florida, United States map
lingerie, underwear
No tags for this post.