MONDAY MADNESS PLAY PARTY WITH @CopperKittySlut
Description
Welcome this hot, buxom, red head, European SLU*T for her first bang party at the Loft!
Guys, don't miss the chance to meet this incredible, sexy beauty!
This lady is RED HOT...Literally 🙂
8PM-MIDNIGHT 9/27/21
AT THE LOFT
Admission for single men ONLY $60, Couples $20, Single Ladies FREE.
WHERE? The Loft @ 925 Bowen Street, Atlanta 30318 (In midtown).
WHO? All members welcome. Couples, single men, and single ladies. Expect some of our wild and insatiable female members and couples to be there and ready to party! We are a private membership club. If you are not already a member (21 and up only), 6-month memberships are available at the door for only $10 per person.
Monday, Sep 27, 2021
8:00 PM - 11:59 PM EDT
The Loft
The Loft @ 925 Bowen Street, Atlanta 30318 (In midtown).
Atlanta, Georgia, United States map
All couples $20 and single female members may attend for FREE. Single men $60.. Don't miss it! For more information TEXT 770-861-3990. Or visit http://www.SwingingAtlanta.com
GANGBANG CHURCH SLUT CLUB
Rosie's Lost Slut Training Video
Back When Rosie was still a BBW, she was brought to a house to A. Pay off a Debt - And B.Continue on her Slut training including a Very Painful ass Reaming with NO LUBE... Yes there is Some Crying, Lot's of Rough Handling. Some First time Penetrations..(well Taboo to talk about in some countries)..Some POV cock Sucking and a Mouth full of Cum.
To See a Quick Sample
CLICK HERE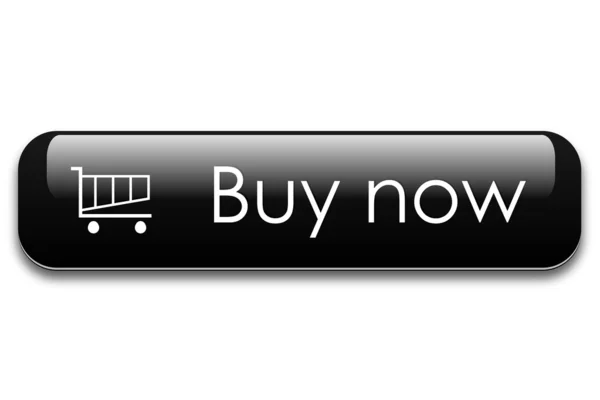 No tags for this post.
Related posts