I am soooo ready for some cock.
This party will be in Colorado Springs CO. In a hotel TBD
3 Holes 100%bareback. I love Cum!  Venue TBD. - Email barebackmandi@gangbanchurch.com for Invite. Send Cock and Face pic as well as phone number.
Some Of My Reviews
"….I was number 4 or 5 and there was about 15 guys there. I remember loving watching all the cum on her and leaking out of her sloppy pussy…"
"I Got an invite to this gangbang in Scottsdale at a house to find the place mobbed, hallway filled leading to the bedroom on line with what seemed to be 30+ guys. And When i say she took them all ! She must have taken at least 20 loads in her pussy. It was a dripping mess ! The Biggest Slut i have ever seen"
"I was in Phoenix visiting friends and saw she was gonna have a gangbang so got an invite…wow, fuck when i got there the room was full of naked guys with hard cocks and Mandi getting pounded by one after the other n being filled with cum…i wanted to make sure i got to fuck her several times before shooting a load or two in her cunt ..i like to bareback women and get other men's cum on my cock shaft n let the girl lick it off…Mandy did that each time i fucked her sopping cunt n offered my dick to her to suck…finally after about 15 loads dumped in her cunt i added my first then later my second in her mouth….I loved it!"
GANGBANG CHURCH SLUT CLUB
Rosie's Lost Slut Training Video
Back When Rosie was still a BBW, she was brought to a house to A. Pay off a Debt - And B.Continue on her Slut training including a Very Painful ass Reaming with NO LUBE... Yes there is Some Crying, Lot's of Rough Handling. Some First time Penetrations..(well Taboo to talk about in some countries)..Some POV cock Sucking and a Mouth full of Cum.
To See a Quick Sample
CLICK HERE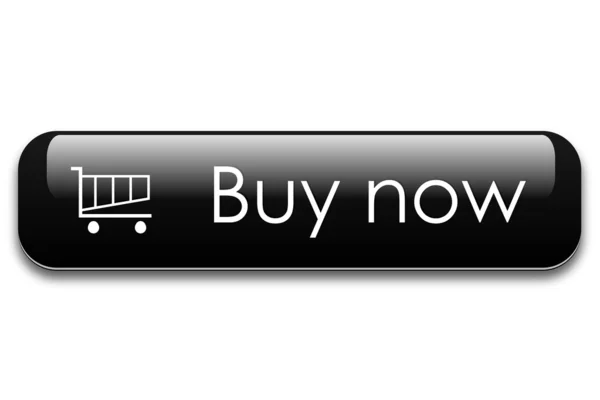 No tags for this post.
Related posts