BACK 2 PORN, 3 Sluts, 90€ WILL YOU COME AFTER 3PM 60€
June 17 @ 12:00 - 17:00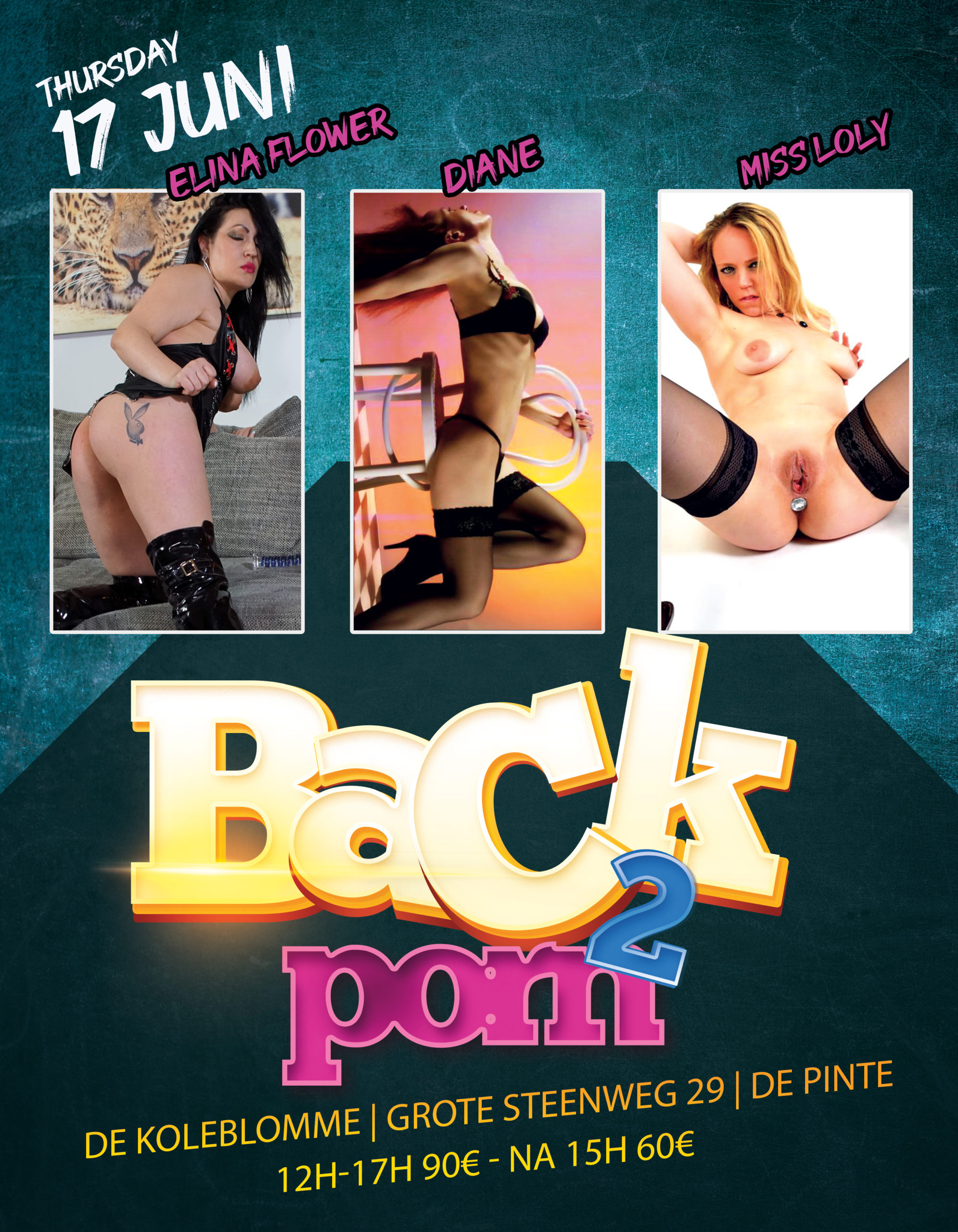 Thursday will be one to remember, we will receive you at a discreet location in the Pinte.
From 12:00 to 17:00 you can have sex at will with our 3 rompers, refresh in the shower, this afternoon is all about 1 thing, horny ENJOY in style! WHILE ENJOYING A BITE AND A DRINK..
You can find us at De Koleblomme, Grote Steenweg 29, 9840, De Pinte
The entrance is 90 € all in, if you come after 15:00 you pay 60 €.
Intimate is always with CD, good hygiene is required.
THE LOCATION IS WELL ACCESSIBLE BY CAR AND PUBLIC TRANSPORTATION..
horny greetings,
+ GOOGLE CALENDAR+ EXPORT TO ICAL
data
DATE: JUNE 17 TIME: 12:00 - 17:00 
Location
THE KOLEBLOMME GROTE STEENWEG 29
DE PINTE , 9840 BELGIUM + GOOGLE MAPS
EVENT TAGS: 100€ , BELGIUM , BELGIUM , CLUB , GANGBANG , GANGBANGS VAN BELGIË , MIDDELBURG , MOERBEKE , NETHERLANDS , NETHERLANDS , NEUKPARTY , ONLINE TICKET , PARTY , SLUTS