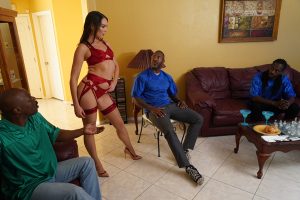 Will Tile turns the big game into a gangbang in a new release on Will Tile XXX. Starring Katrina Colt, "Sports Bowl" features Will, Vic Lowrey, and Solo Strokes.
Katrina's husband invites his friends Will, Vic, and Solo to his home for the game. Katrina wants to be a good host and sends her husband to the store so she can make some snacks. Once her husband is gone, Katrina comes out in lingerie, enticing Will and his friends. Katrina's mind is no longer on food or the game as she enjoys double penetration, anal, and more.
"You don't need to enjoy sports to enjoy this scene," Will commented. "Katrina gave it her all in this gangbang and I was glad to be a part of this."
Will is self-booking and is a reliable performer. To work with Will, please contact willtile@willtilexxx.com.
Keep up to date with Will on his promo Twitter account.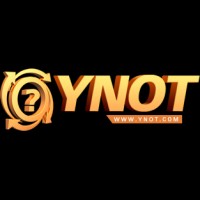 About the Author
Newswire account for YNOT Group LLC
Related posts