Young women wanted for gangbang!
Popular
Women Wanted / Posted 9 months ago by admin / 661 views
---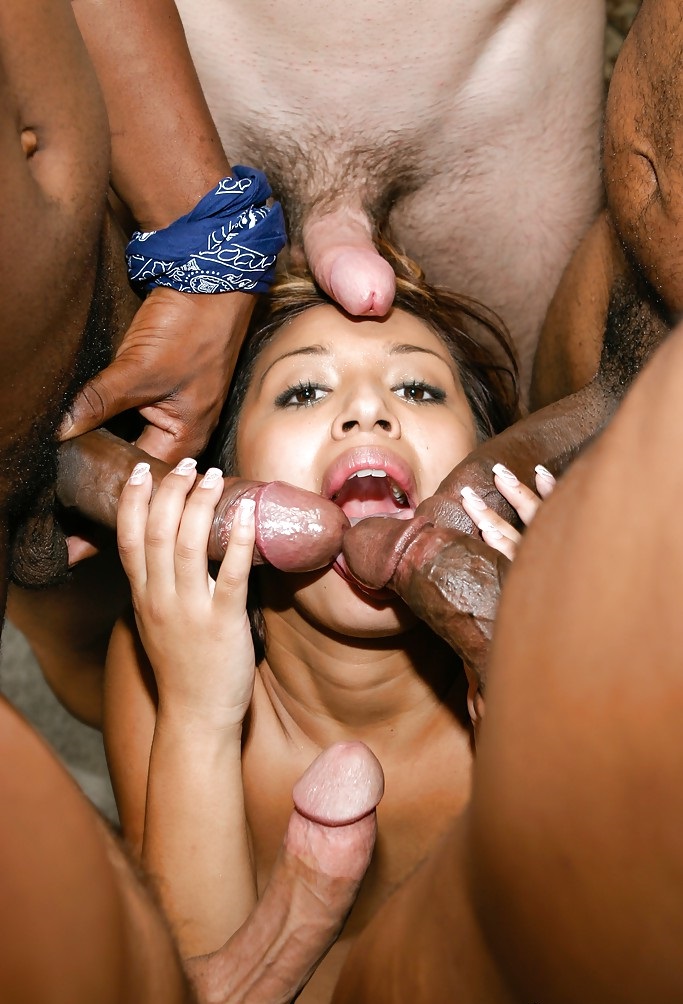 You are female, between 18 and 40 years old and have long wanted to let your fantasy come true and experience a real gangbang and at best earn something?
Then you are right with us !
We are regularly looking for nice, open ladies for our GB parties in a tight circle.
You get a reasonable fee, depending on the type of party.
Have we aroused your interest or do you have any questions in advance?
Then apply now!
Send us your application with a normal picture and a revealing picture (ideally a nude picture) and some information about you (age, height, cup size, figure, nationality, etc.)
We look forward to seeing you!
Gummersbach / Cologne / Lüdenscheid / Hagen
Listing ID

:

4718

:

01/26/2021 - 02/28/2021
Related posts